Elizabeth P. Doi, DDS
Dr. Elizabeth Doi joined her father's practice in 1988, where he had been practicing dentistry since 1954. Dr. Doi has been fortunate in some cases to have provided dental care through multiple generations of a family.
Dr. Doi completed her Bachelor of Arts degree at UCSB in 1984 and her Doctor of Dental Surgery degree at UCSF in 1988. She is a member of the American Dental Association (ADA), the California Dental Association (CDA) and the Mid-Peninsula Dental Society (MPDS). She served on the local dental component, Mid Peninsula Dental Society, board from 1995-2004; one of those years as President. She has also worked as a volunteer dentist in the local community, for the California Dental Association and for the past 4 years in a clinic in Juarez, Mexico with her church.
Dr. Doi takes part in a study group at UCSF, keeping up with new ideas and practices in dentistry. Her goal is to help her patients keep their teeth as healthy as they can, through education and regular check-ups.
When not in the office, Dr. Doi enjoys, first and foremost, being a wife and a mom. She also currently serves as a co-Girl Scout leader for her daughter's troop. She also serves as a volunteer parent at her daughter's school, when needed. Her other hobbies include spending time with friends, walking, swimming, reading, scrapbooking, volunteering at church and travel.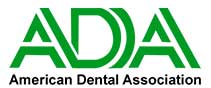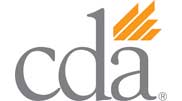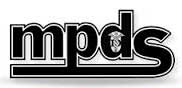 Maria Brambila, RDH
Bio Coming Soon
Linda Bergstrom, RDH
Bio Coming Soon