Elizabeth P. Doi, DDS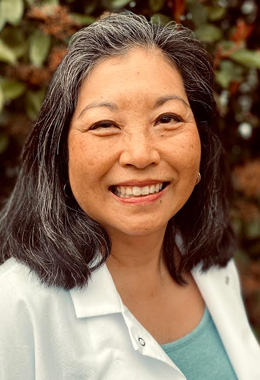 Dr. Elizabeth Doi joined her father's practice in 1988, where he had been practicing dentistry since 1954. Dr. Doi has been fortunate in some cases to have provided dental care through multiple generations of a family.
Dr. Doi completed her Bachelor of Arts degree at UCSB in 1984 and her Doctor of Dental Surgery degree at UCSF in 1988. She is a member of the American Dental Association (ADA), the California Dental Association (CDA) and the Mid-Peninsula Dental Society (MPDS). She served on the local dental component, Mid Peninsula Dental Society, board from 1995-2004; one of those years as President. She has also worked as a volunteer dentist in the local community, for the California Dental Association and for the past 4 years in a clinic in Juarez, Mexico with her church.
Dr. Doi takes part in a study group at UCSF, keeping up with new ideas and practices in dentistry. Her goal is to help her patients keep their teeth as healthy as they can, through education and regular check-ups.
When not in the office, Dr. Doi enjoys, first and foremost, being a wife and a mom. She also currently serves as a co-Girl Scout leader for her daughter's troop. She also serves as a volunteer parent at her daughter's school, when needed. Her other hobbies include spending time with friends, walking, swimming, reading, scrapbooking, volunteering at church and travel.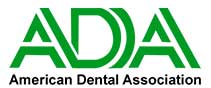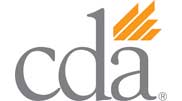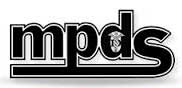 Tiffany Greenberg, DA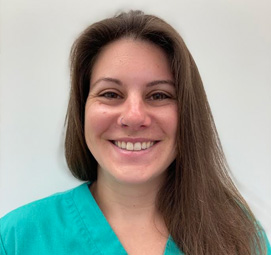 Tiffany is a local who grew up in the Bay Area. She has had a variety of jobs in many different fields. She became interested in the dental field and joined Dr. Doi's team in 2018 as a Dental Assistant. She has grown to really love the job and enjoys interacting with patients.
When she is not working, she enjoys spending time with her 7 year old daughter, cooking, crochet/knitting and playing co-ed softball.
Andrea Scarboro, RDH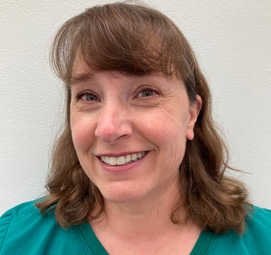 Andrea has been a Registered Dental Hygienist for 24 years. She graduated from the Tallahassee Community College's dental hygiene program in Florida. She has been taking classes to pursue her Bachelor's degree in dental hygiene from Foothill College's Dental Hygiene AS-BS completion program in Los Altos and will be graduating June 2021. Her favorite dental topic is oral pathology, and wrote her capstone on the association between HPV and oral cancer. She is happy to discuss with pts how they can improve or maintain their dental health.
Andrea is a Bay Area native who grew up in San Jose and now lives in Mountain View. Prior to the Pandemic, she enjoyed being a volunteer usher at the Mountain View Performing Arts Center and can't wait to get back into the theater. On her days off, she loves exploring in and around the Bay Area with her two teens.
Yuki Reis, RDH
Yuki graduated from Foothill College with a Dental Hygiene Degree in 2002, and has been practicing since then. She was born and raised in Japan. She earned a Registered Dental Hygiene Degree and worked as a hygienist in Japan prior to coming to the US in 1994. She loves her career and very passionate about improving her patients' oral health and helping them feel great.
She lives locally with her husband, teenage son and a cat. She enjoys traveling and reading Japanese mystery books.
Yvette Olguin, RDA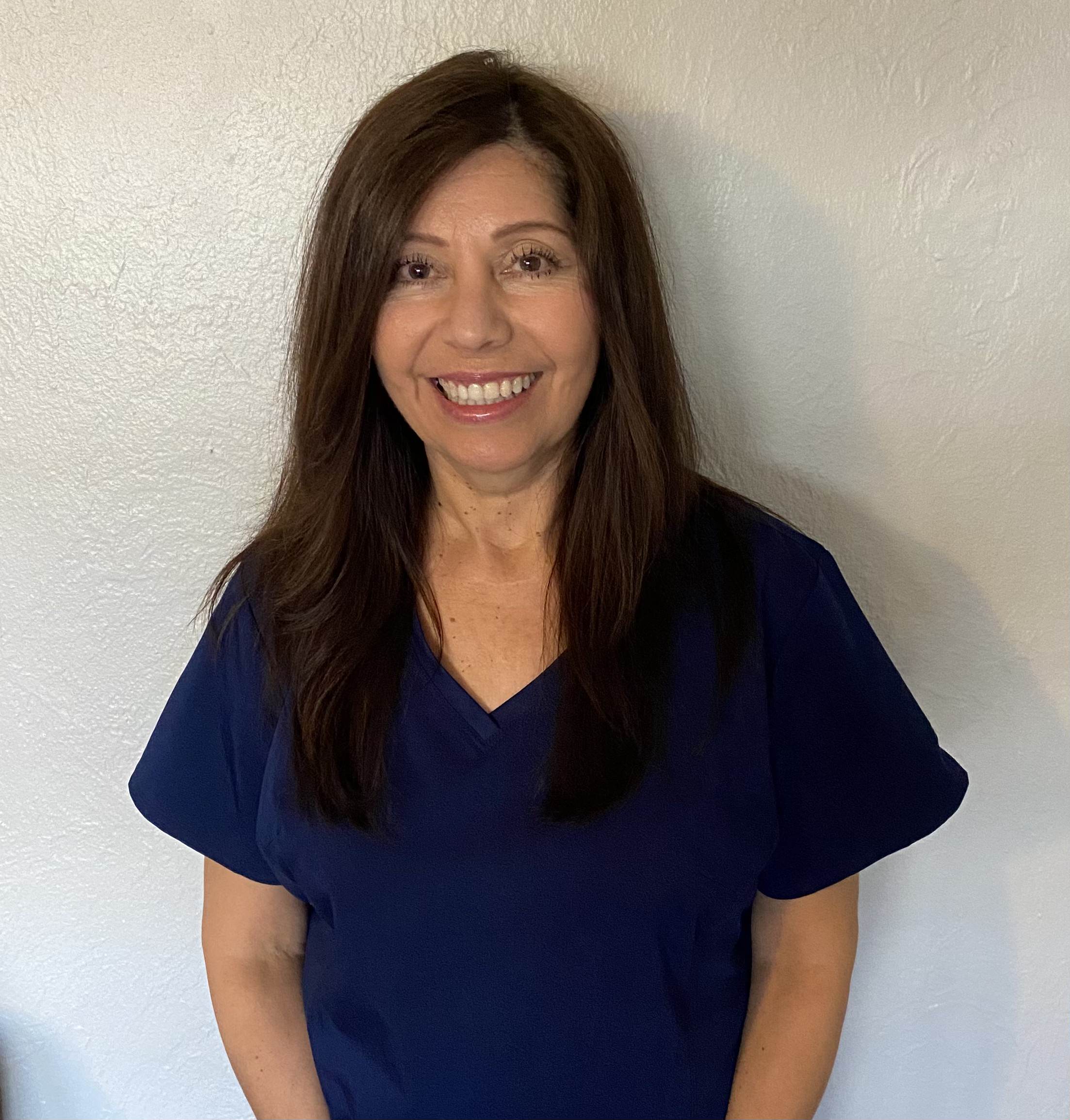 I have been an RDA for 26 yrs. I graduated from Bryman college in 1996. Over the course of my career I have also spent some time as a surgical assistant.
I enjoy interacting with the patients to make them feel comfortable.
I am a native Californian. I was born and raised in the Bay Area.
I love traveling and seeing new places. My go to is Las Vegas which my boyfriend and I visit several times a year. I love trying out the new restaurants and seeing the new shows.